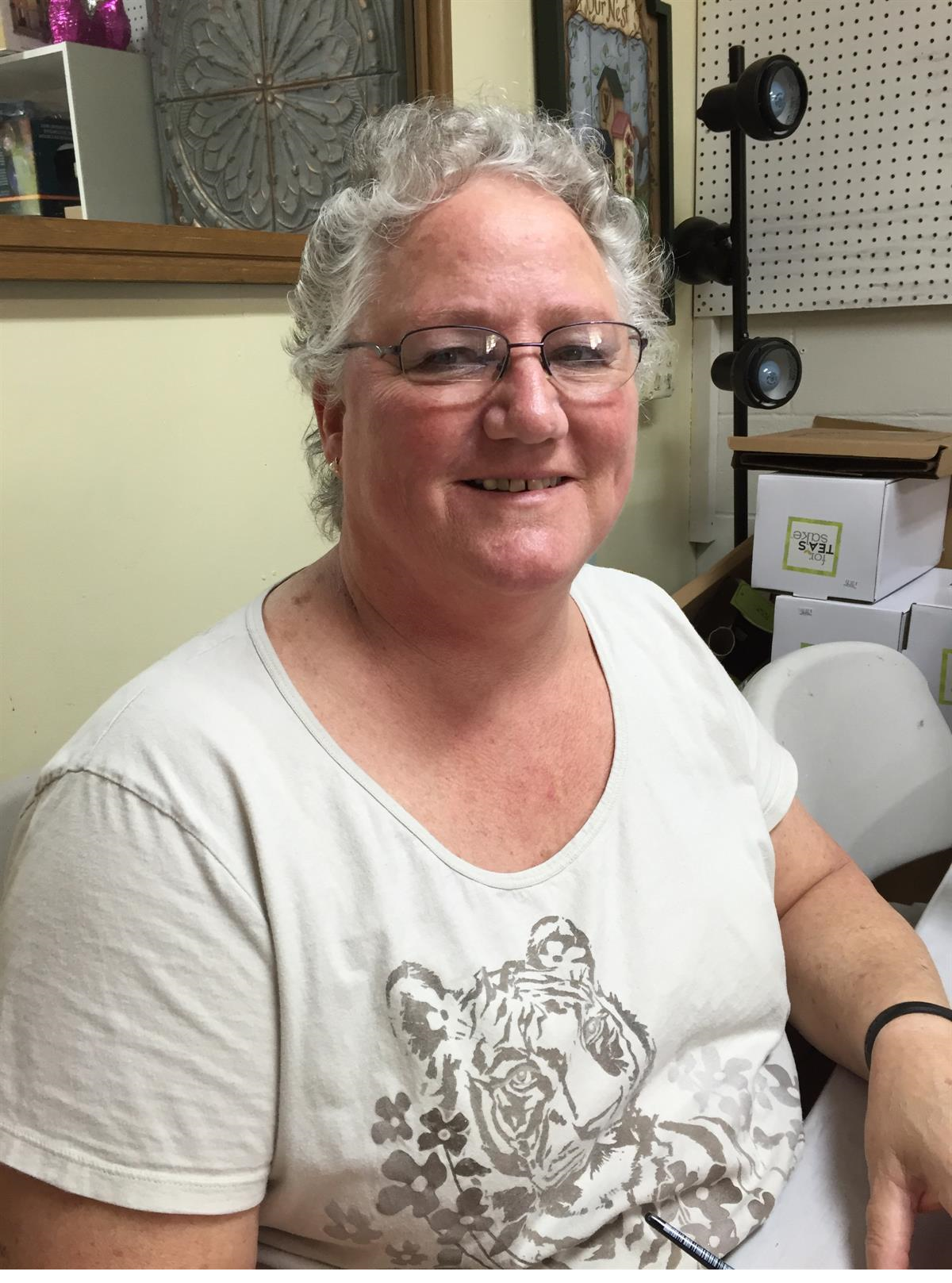 Donna White has been with Treasures of the Heart the longest. She has shared her talent by teaching painting classes and gave us the privilege of selling her beautiful painted and sewn items for 17 years! Her and her husband Carl have been a huge asset to the shop! What a blessing they are!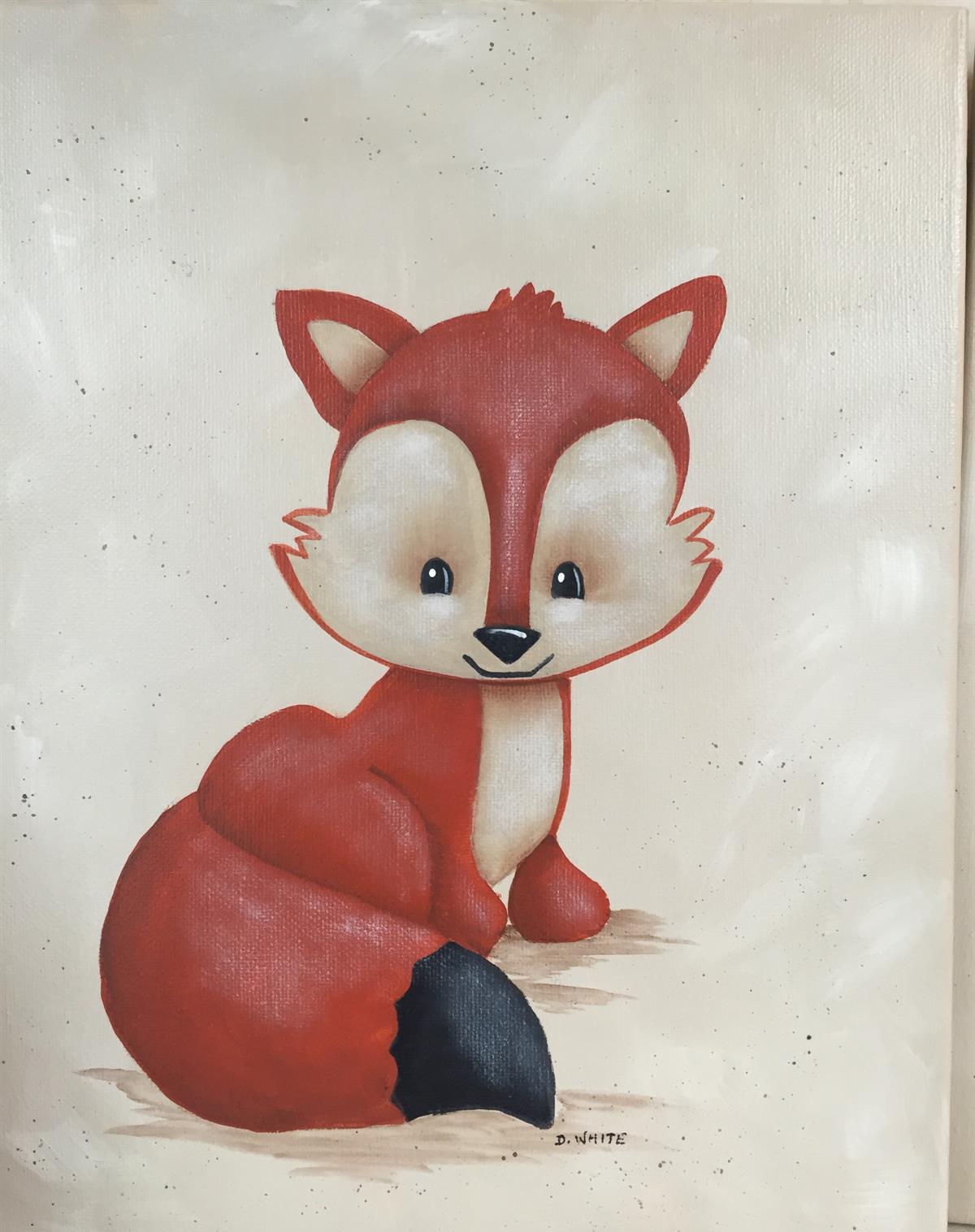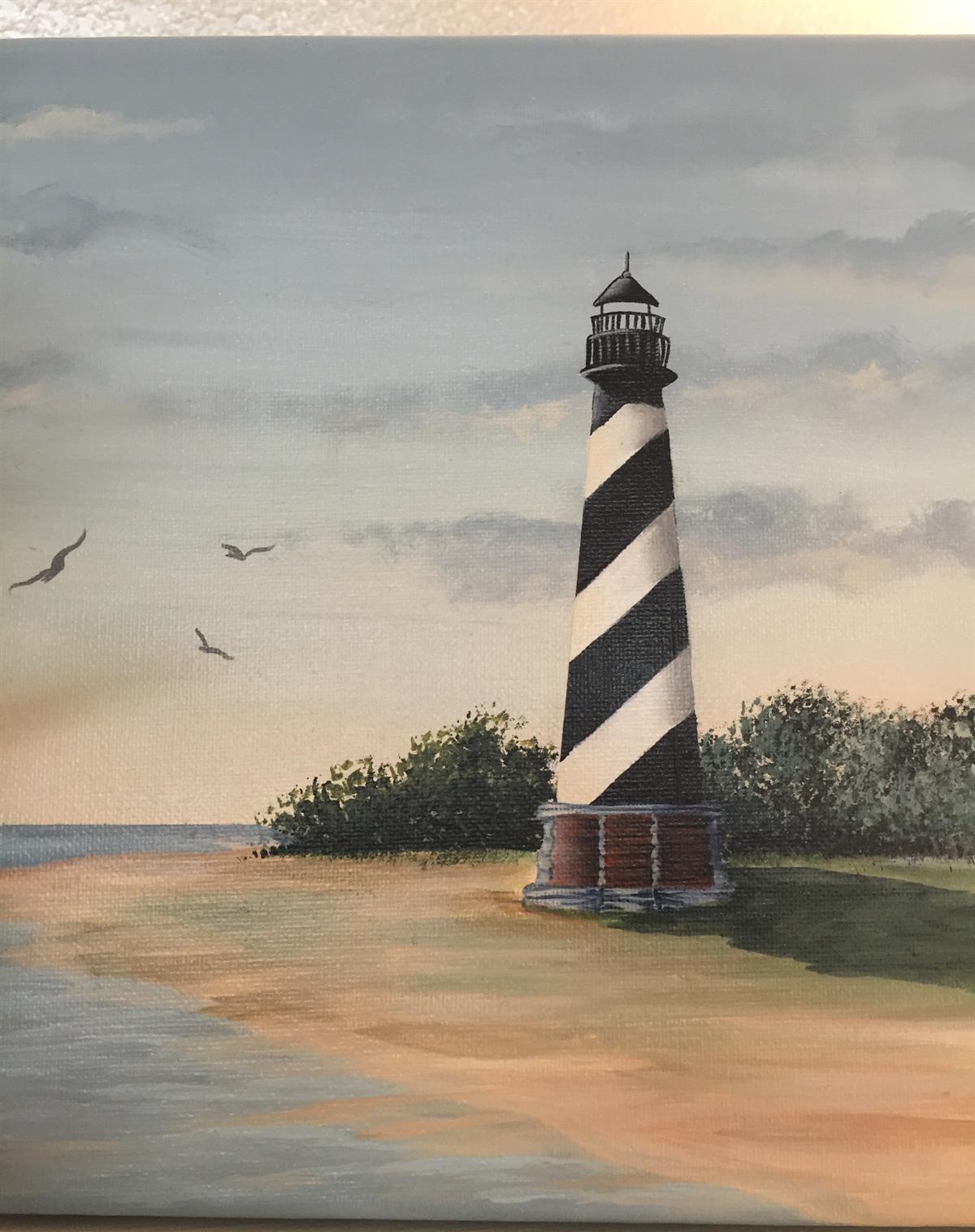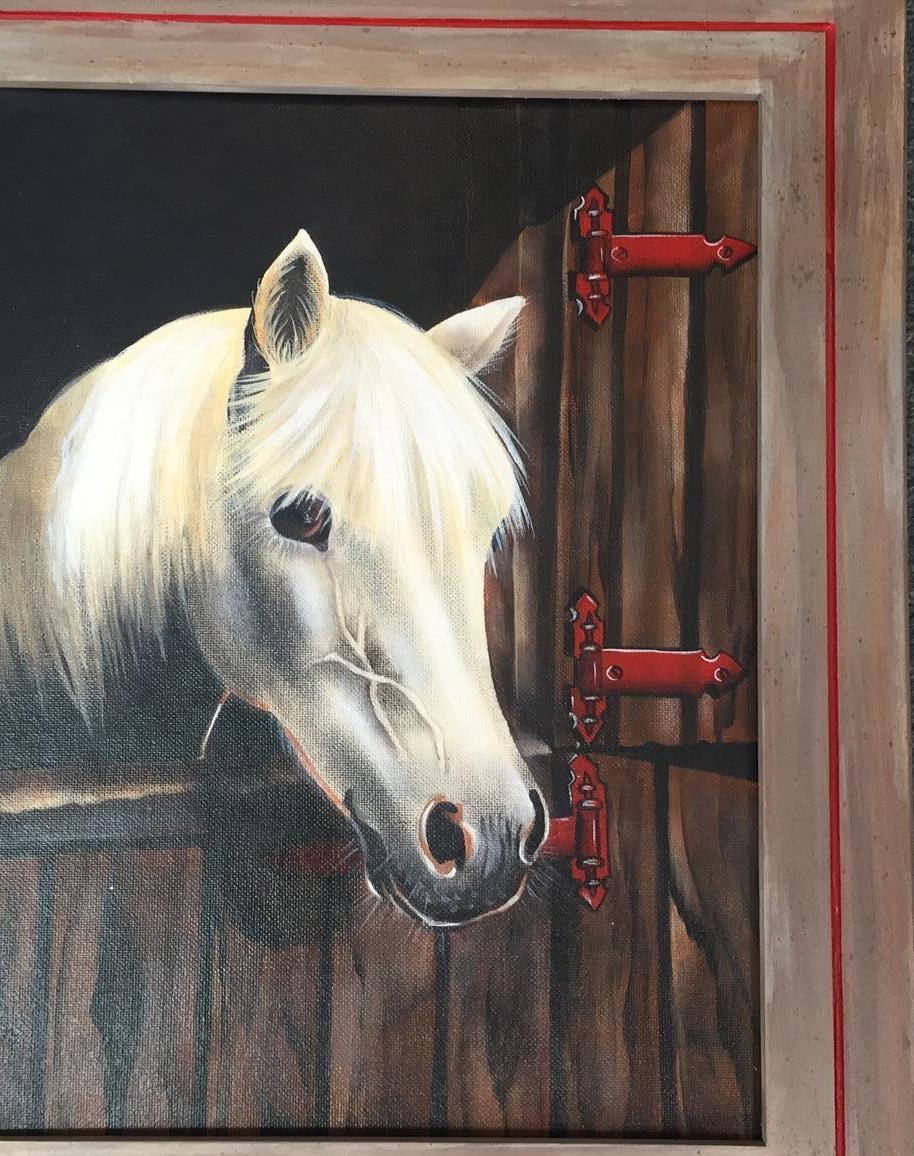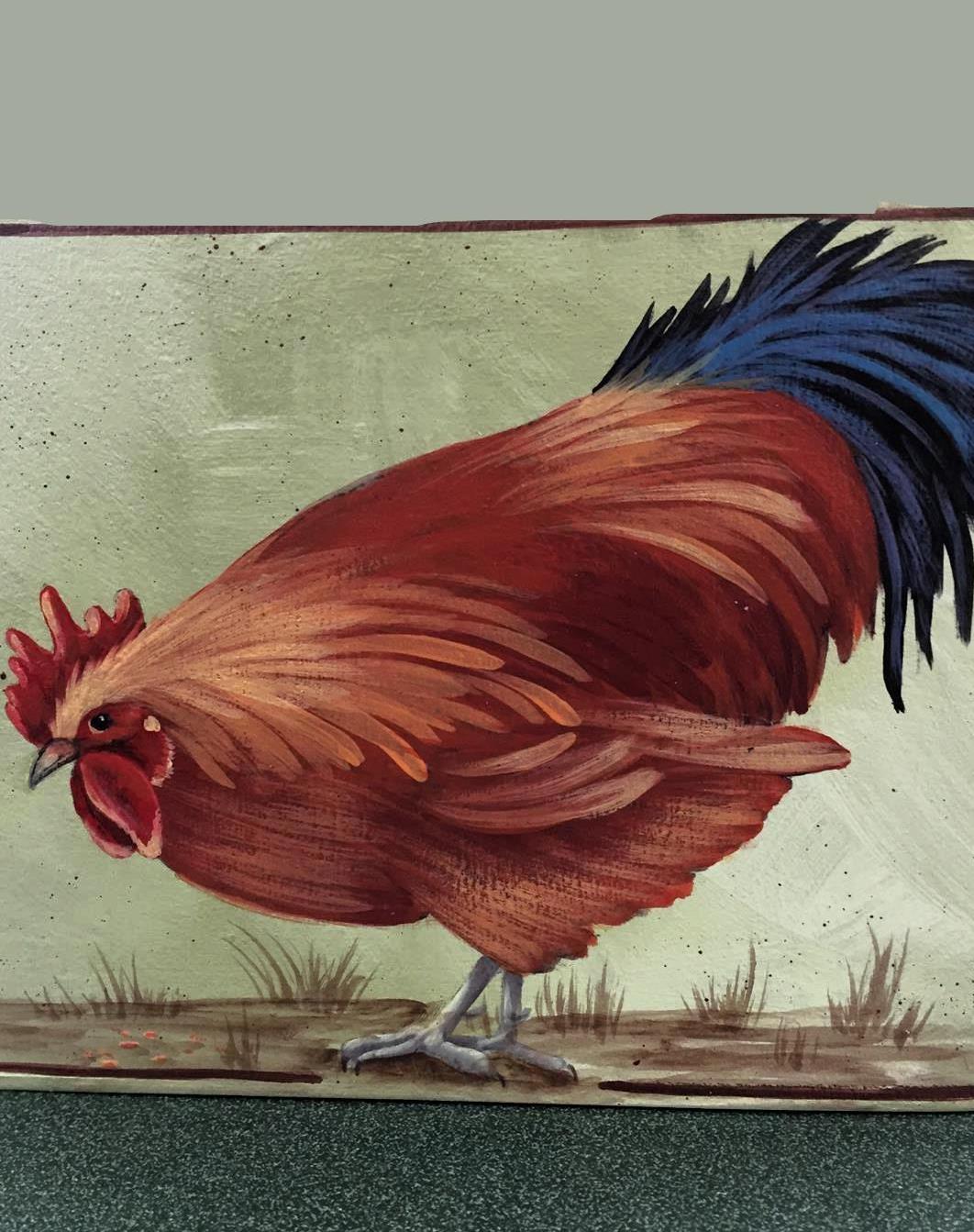 Daphne Leuenberger is the creative mind behind all the adorable doll

clothes we have in the shop. The clothes fit any 18 inch doll. She has been making little girls happy with a large variety of colors and styles. We are very thankful she came our way!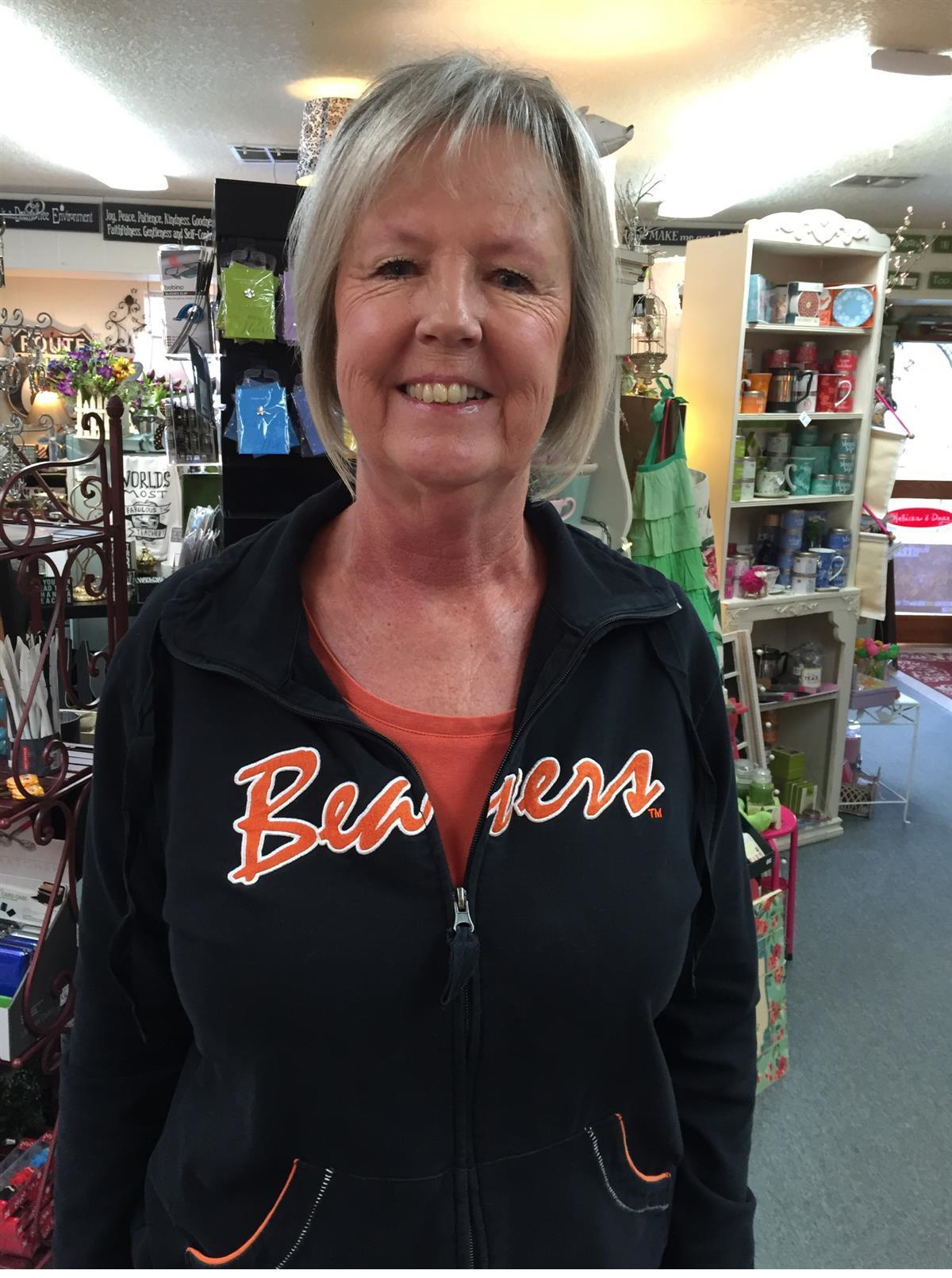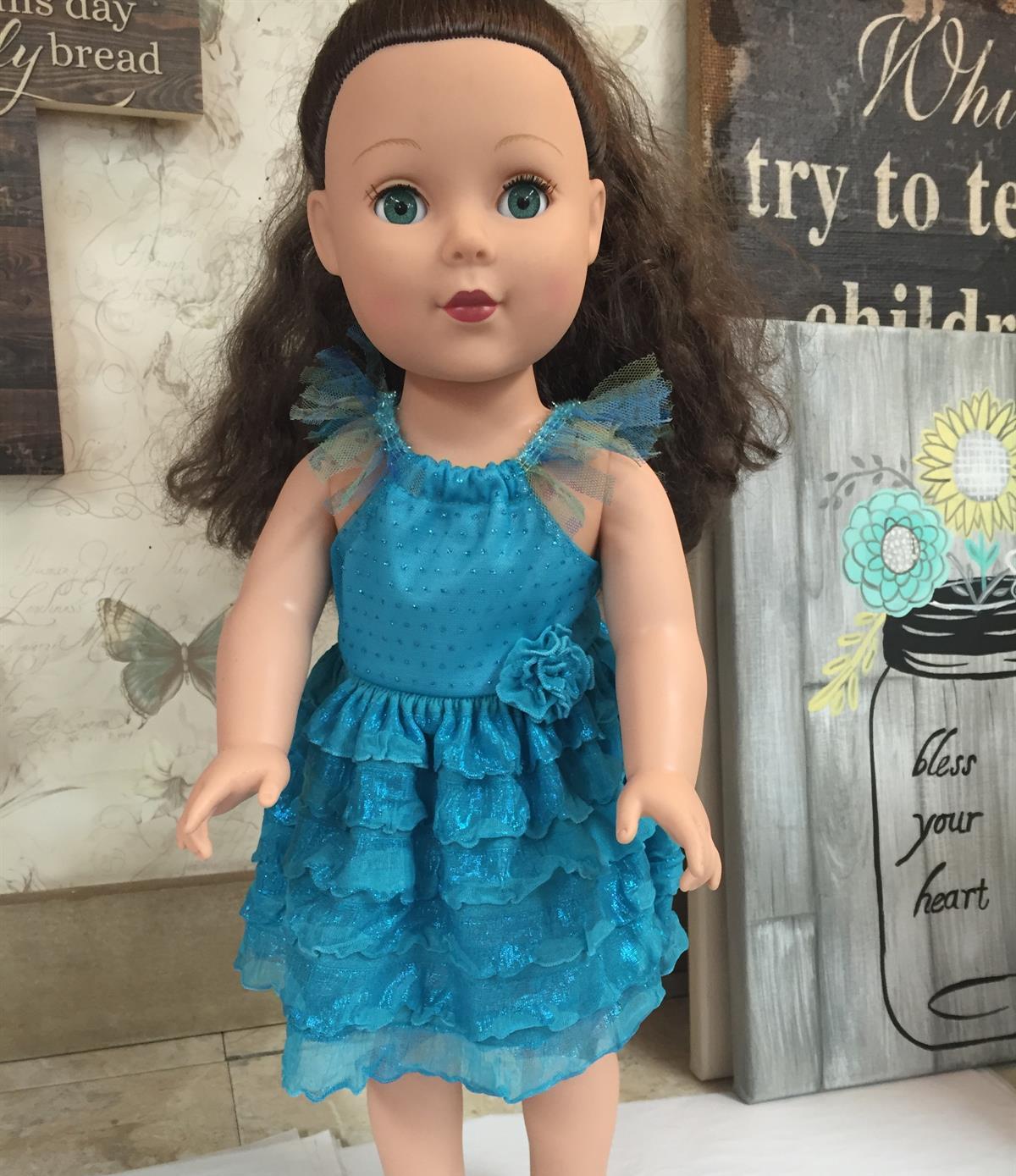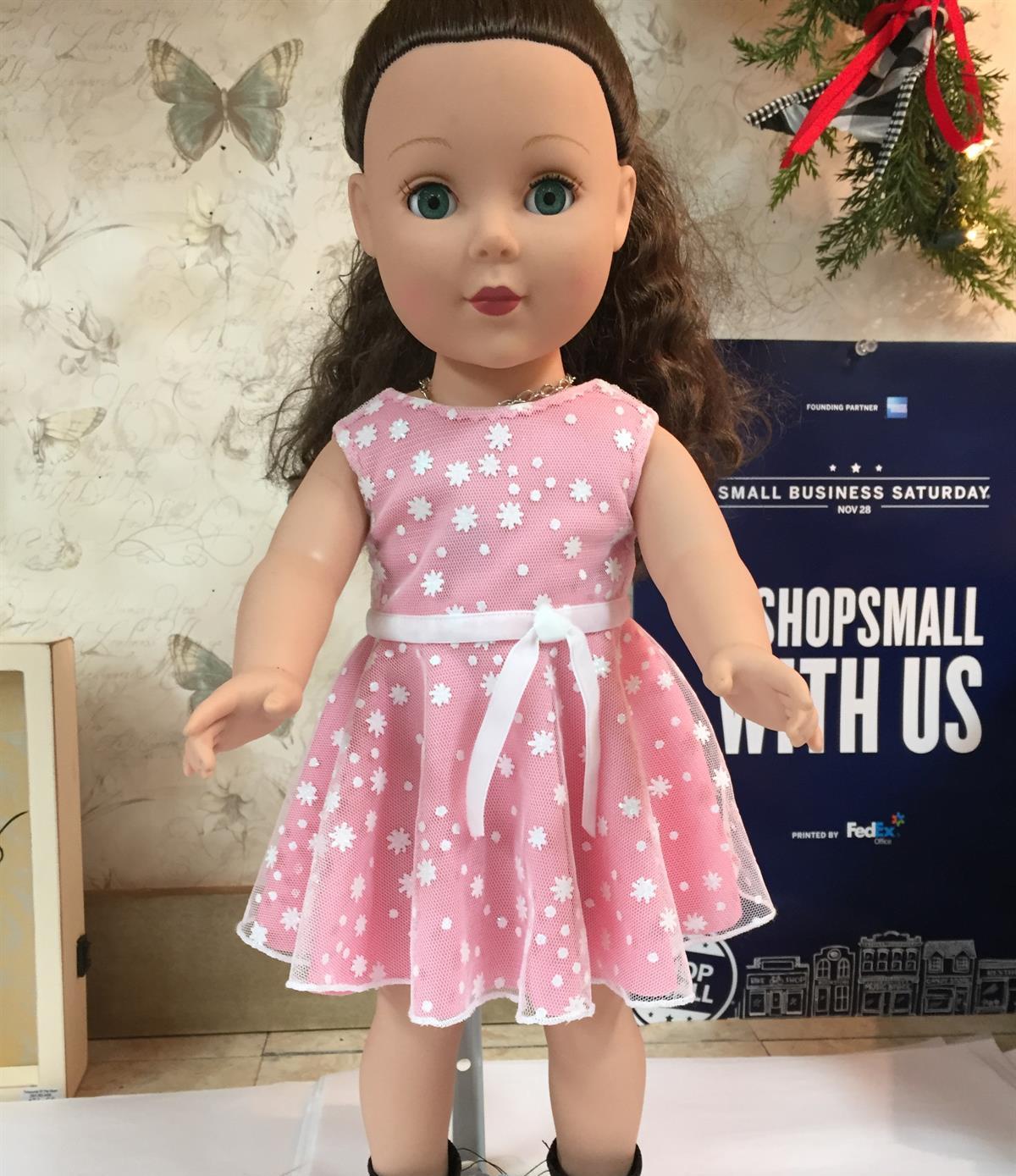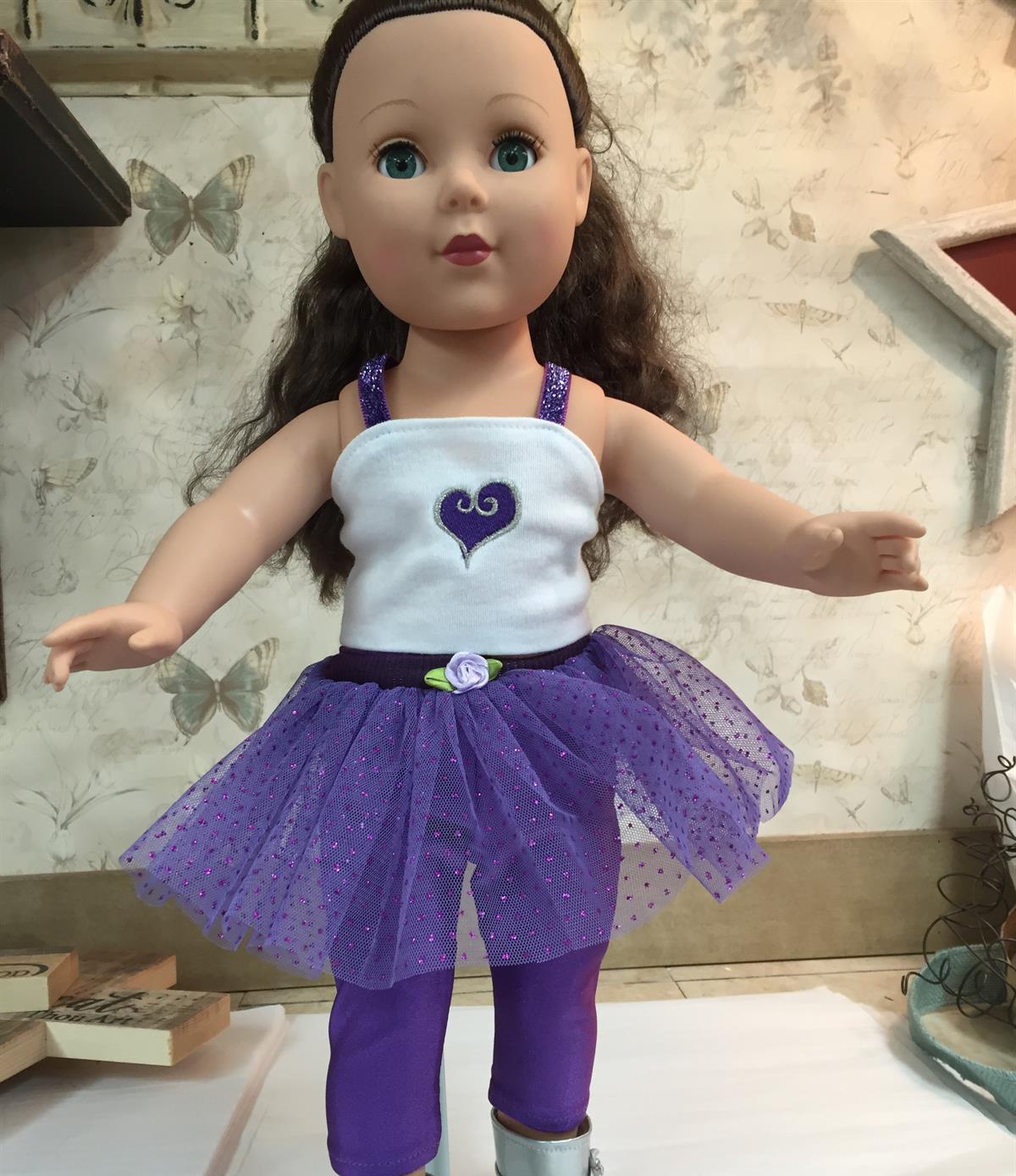 Nancy Everett (also known as Belinda's sister) has supplied the shop with beautifully hand knitted and crocheted hats and scarves. She worked at Treasures of the Heart for a few years, also. She has always been very supportive through the years of my endeavor here!